MESSAGE
A restaurant where adults, intoxicated by Japanese sake,
can enjoy the excitement of "Wakuwaku Wa"
(exciting Japanese cuisine).
Like the lively bubbling of carefully crafted sake mash,
ideas burst forth without being confined to a framework,
much like the moment alcohol is born.
With the aim of creating a shop where popularity bubbles up,
we strive to bring forth such ideas.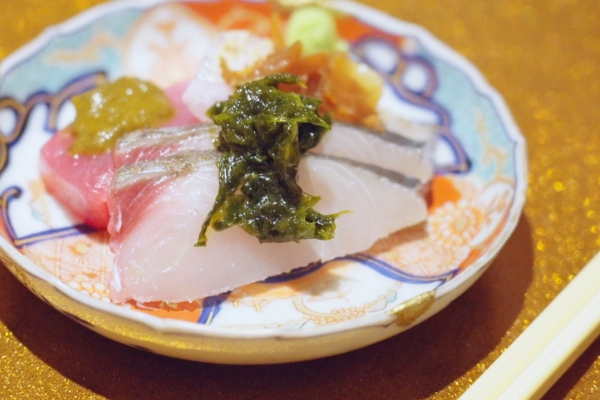 Through the experience of food,
a thrilling moment for the heart.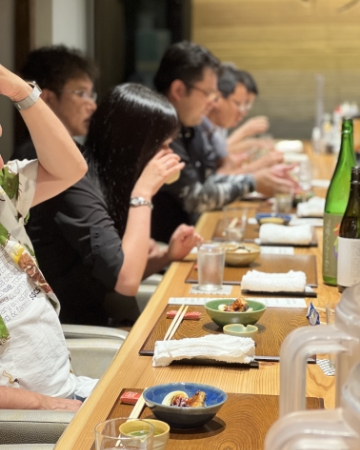 We aspire to create a shop that serves as a bridge connecting producers and customers,
allowing them to experience the seasons through daily deliveries of fresh fish,
carefully selected vegetables, and more.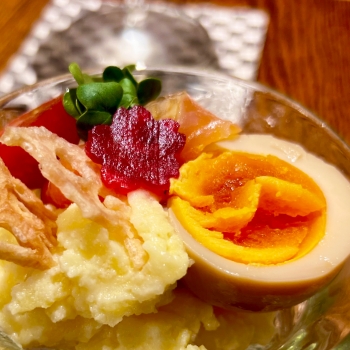 WAKU, a cozy Japanese tavern.
The dishes and drinks offered by WAKU start with the owner personally meeting the producers.
They listen to their passion, exchange stories, and share laughter.
Both people and ingredients find a connection based on mutual understanding.
It brings joy to the owner to create exciting dishes that showcase the lovingly grown ingredients.
We hope you can experience the unique essence of
the producers and breweries that can only be found here at WAKU.