Drink, Eat, and Engage in Conversation:
An Event Station for Enjoyment
Located just an 8-minute walk from Ikebukuro, tucked away between buildings and along a tranquil path, you'll discover "Yorimichidokoro Fu," an event space that invites you to drink, eat, and engage in conversation. Along the shelves against the walls, you'll find a display of fine beverages and stylish ceramics and glasses from our partnered artists available for exhibition and purchase. This space is designed for adults to enjoy meaningful conversations and create a unique atmosphere.
At the back of the venue, you'll find the counter of "Wasshoidokoro WAKU Betsuaturae," a Japanese izakaya where you can indulge in the extraordinary experience of seasonal ingredients and sake in the heart of the city.
Enjoyments at
"Yorimichi Dokoro Fu"
"Events by WAKU Betsuaturae" –

Exciting Food-Related Events

You can enjoy a variety of events hosted by "Wasshoidokoro WAKU Betsuaturae." Experience the opportunity to savor unique sake that can only be enjoyed during special visits from sake brewers across the country. You can also witness live soba noodle-making demonstrations by skilled soba artisans and enjoy the freshly made noodles right then and there. Immerse yourself in a range of events that celebrate the connection between food, people, and culture.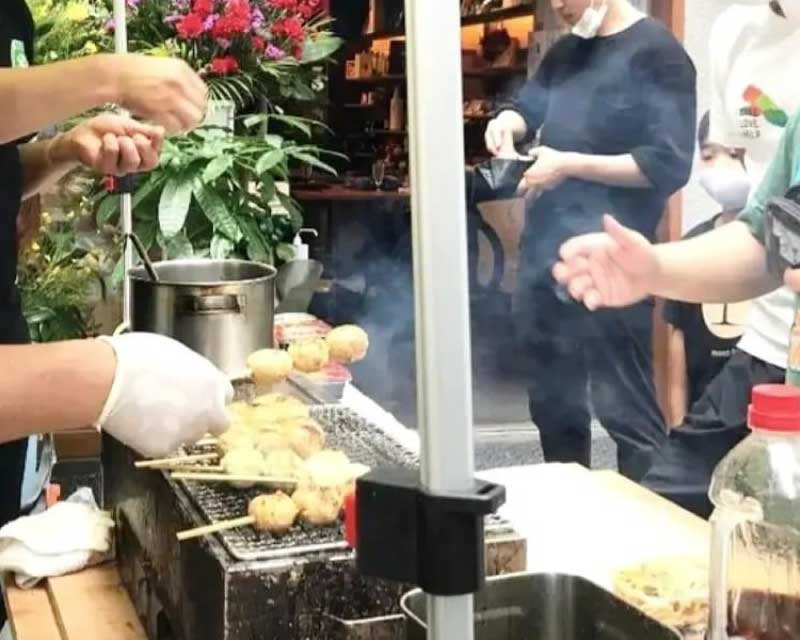 A Sophisticated Stopover Bar

Enjoy in a Casual Drinking Style

You can enjoy our event space as a casual drinking-style venue where you can easily savor the real deal. In line with the concept of "WAKU Betsuaturae," the owner has made some clever modifications to allow you to enjoy the same ingredients at a more affordable price. We also have a standing bar area, providing a laid-back Nishi-Ikebukuro drinking spot for you to enjoy.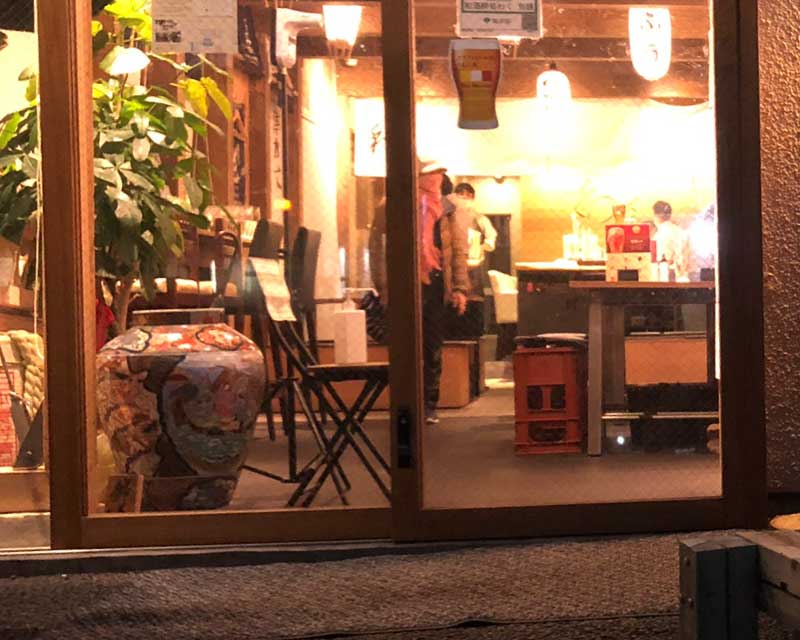 Transforming into an Artistic Space

Perfect for Ateliers and Solo Exhibitions

The beautiful artwork displayed along the walls, created by our partnered artists, reflects the unique worldview of the owner, who values human connections above all else. We embrace the power of art to foster meaningful connections and conversations among people.
In addition to the artwork, we are currently accepting bookings for original workshops led by talented artists. Whether you're looking to utilize our space for an atelier, a solo exhibition, or other purposes, we invite you to explore the possibilities and make the most of our versatile event space.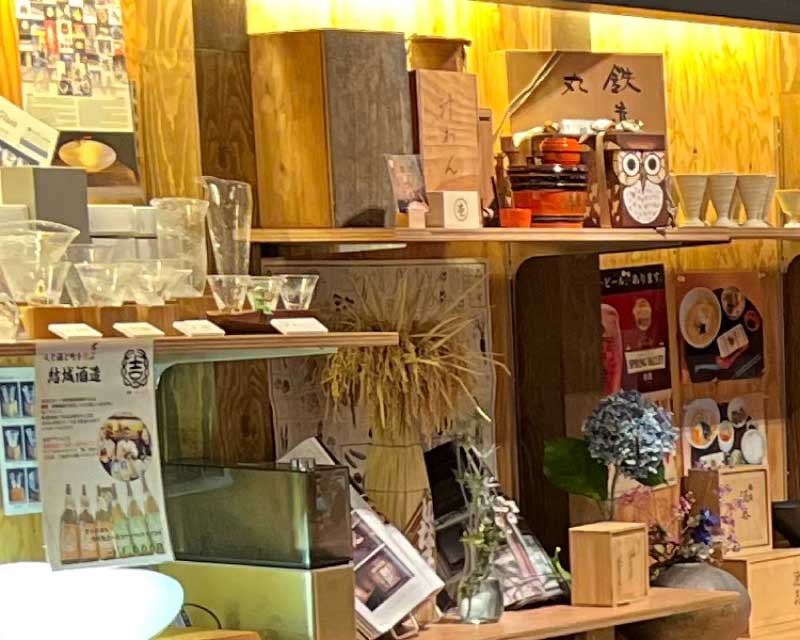 "YorimitchiDokoro Fu" attached

WAKU Betsuaturae Special Selection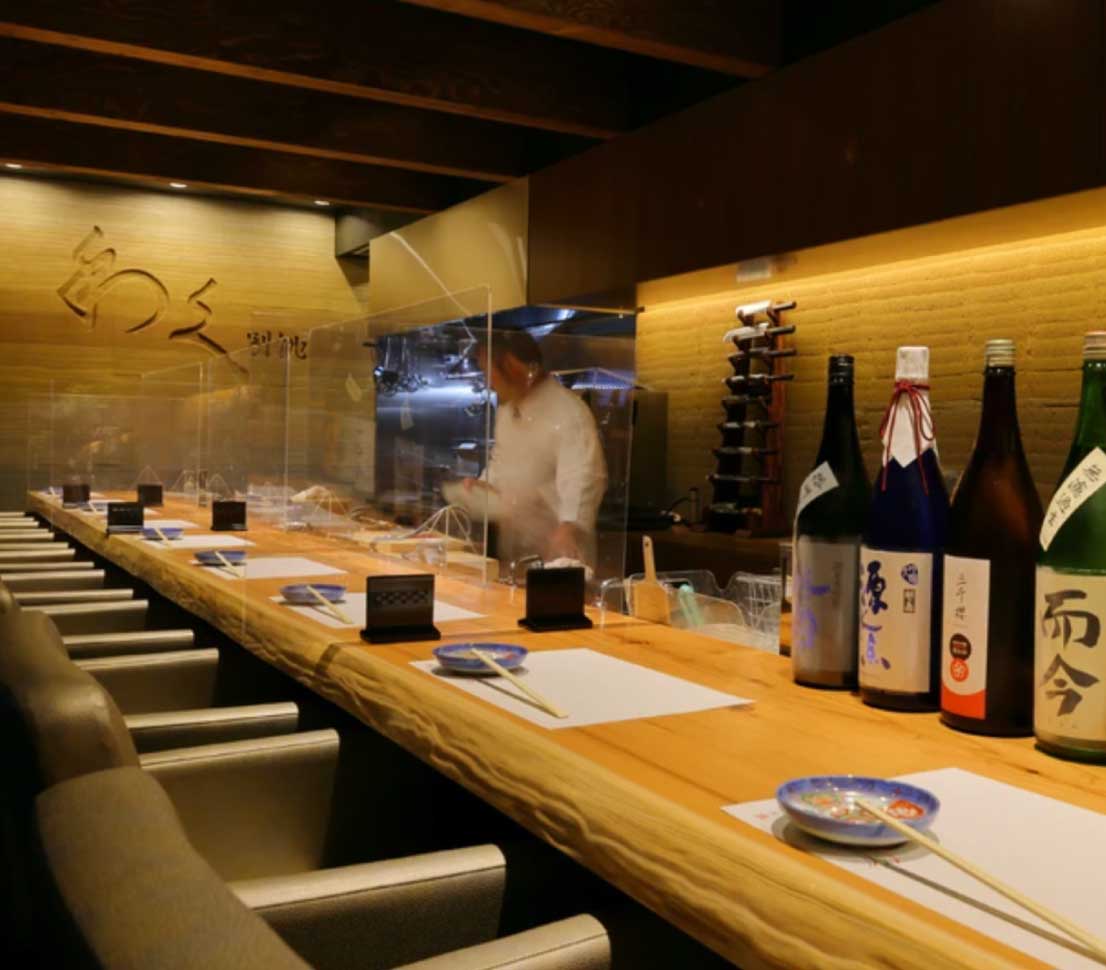 Enjoy the Art of Pairing with a Japanese-style Kaiseki Cuisine
Introducing the second location of WAKU, a traditional Japanese restaurant situated in front of Ikebukuro Station. Embracing the concept of "WAKU WAKU" (excitement and anticipation), we offer a delectable culinary experience featuring fresh seafood directly sourced from the Miura Peninsula, organic vegetables free from pesticides, and carefully selected regional sake from all over Japan.
Ikebukuro Area Innovation

Nishiike Valley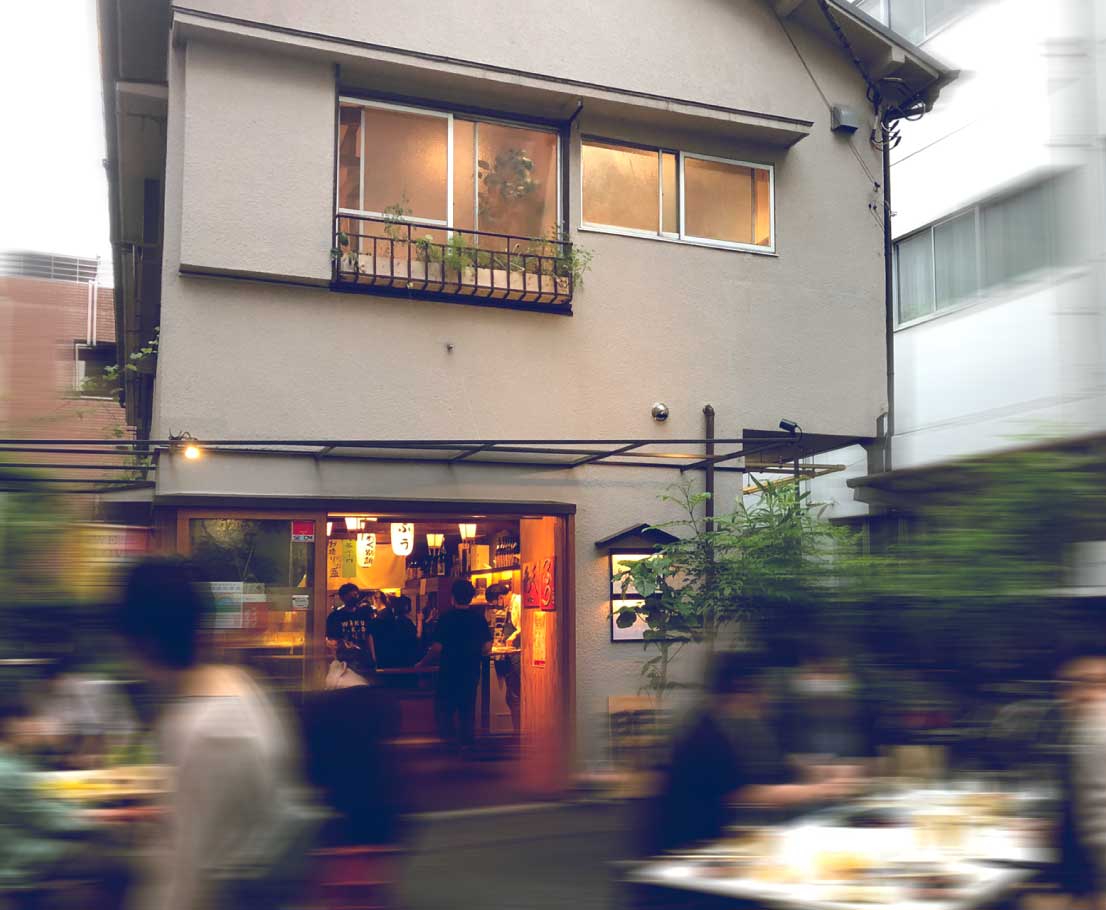 Nishi-Ikebukuro, where "Yorimichi Dokoro Fuu" is located, is a complex area that brings together various spaces and services, including restaurants, shared spaces, and shared studios.
Embracing the concept of "co-creation," the area is undergoing an innovative renovation, focusing on creating a "townhouse" where the enjoyment of open space takes precedence, rather than simply developing a conventional commercial facility.
Information
YorimitchiDokoro Fu
Address:

1st Floor, 5-13-18 Nishi-Ikebukuro, Toshima-ku, Tokyo 171-0021, Japan
Phone:

+81-3-6914-0395
Access:

4 minutes on foot from Ikebukuro Station, C2 Exit
Approximately 470 meters from Yoyogi-koen Station
Business Hours:

【Lunch】11:30 AM – 2:00 PM
【Dinner】5:00 PM – 11:00 PM (Last Order: 10:00 PM)
Closed on Mondays.
Reservation:

Reservations are available.
Cover charge:

660 yen (tax included).
Seating capacity:

29 seats
(9 counter seats, 16 table seats, 2 seats for tables of 2 people).
*For reservations of 5 people or more, please contact us.
Parking:

Not available.
Please use nearby coin parking.
🚫Drinking and driving is strictly prohibited.
Payment methods:

Credit cards accepted (VISA, JCB, MasterCard, AMEX, Diners Club).
Electronic money not accepted, QR code payment available (PayPay).